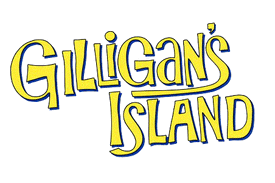 Not much is known about Lawrence J. Cohen. A writer and a producer, he helped Sherwood Schwartz develop the theme and style of "Gilligan's Island." His later TV credits included "The Andy Griffith Show," "The Phyllis Diller Show" and "Bewitched." In 1973, he co-wrote the teleplay for an unsold sitcom pilot for NBC called "Kibbee and Fitch" around two sisters who marry firemen, played by Chuck McCann and Michael Bell, who can't stand each other while sharing the same duplex. The concept was based on a similarly unsuccessful 1965 TV pilot. Cohen also wrote and produced the films "Hastings Corner," "Inside Out," "The Big Bus" and "Delirious" with John Candy and Emma Samms. He also wrote and produced a 1990s episode of the NBC series, "Empty Nest," with Richard Mulligan and Dinah Manoff.
---
Community content is available under
CC-BY-SA
unless otherwise noted.