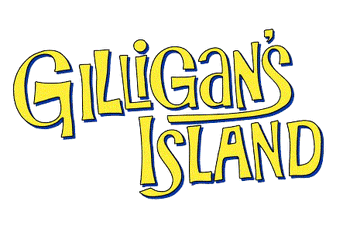 Born in New York City on February 15, 1912, Howard Harris was an American television and film writer best known for his work with Grouch Marx, Abbott and Costello and Jackie Gleason. He attended Fordham University School of Law for two years, later becoming disenchanted and pursuing a life writing comedy. He spent the Summer before his third and final year writing humorous anecdotes about celebrities for a trade publication, soon dropping out of law school and writing comedy for radio for Joe Penner and Fred Allen among others.
Before World War Two, he moved to Hollywood and became one of the hottest comedy writers around. He was a screenwriter for "Higher and Higher" starring Frank Sinatra and a co-writer for Alfred E. Green's "Copacabana" with Groucho Marx and Carmen Miranda. He was also a writer for "The Noose Hangs High" starring Abbott and Costello.
Harris soon moved back to New York where he became a comedy writer in 1952 for "The Jackie Gleason Show," helping to develop the character of Ralph Kramden, giving birth to the comedy series, The Honeymooners. Moving back to Hollywood, he began writing for Groucho Marx again on "You Bet Your Life." Through the Sixties, he continued to write for "The Jackie Gleason Show," moving on to such series as "Gilligan's Island," "Petticoat Junction," "The Phyllis Diller Show," and "Here's Lucy." He continued to write for much of his life even as the industry turned to much younger writers.
Harris passed away in Los Angeles, California on March 22, 1986 at the age of 74, survived by his second wife, Marion Linden Harris, of sixteen years and two children.
Episode(s)