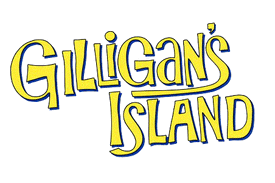 Born August 11, 1925 in Omaha, Nebraska, William DeWitt Davenport was an American television writer. Not much of his life and career are known, but he was considered a prolific writer of top-notch sitcoms, including "The Adventures of Ozzie & Harriet," "Mister Ed," "All in the Family" and "Maude," as well as episodes of "mister Ed," "Gilligan's Island," "I Dream of Jeannie," "Hogan's Heroes" and "Good Times." In 1962, he co-wrote the unsold pilot for a proposed TV comedy series called "The William Bendix Show," where Bendix played the owner of a small mountain lodge who couldn't stop himself from becoming involved with his guests' problems. He was once married to actress Marcia Mae Jones, a former child star and "Little Rascal" until their divorce in 1965. Davenport had a chronic problem with alcohol and drugs, eventually committing suicide on May 13, 1989 in Los Angeles, California.
Community content is available under
CC-BY-SA
unless otherwise noted.